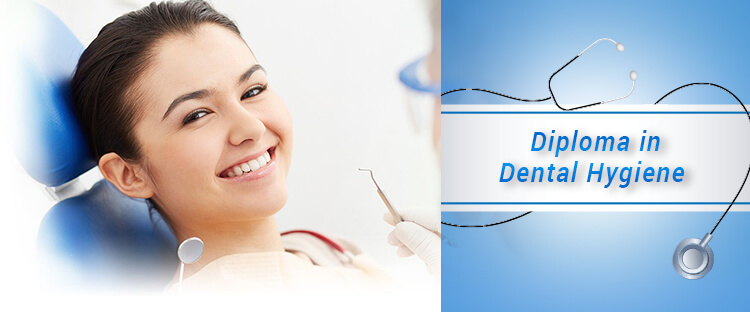 Diploma in Dental Hygiene

Instructor :

DR. P.D. MADAN KUMAR, MDS.,
Diploma in Dental Hygiene

A Dental Hygienist has the important and creative responsibility to design dental structures and make patients more knowledgeable about their dental health. In general, this professional works behind the scene along with the dentist to give the patients a perfect set of teeth. A Dental Hygienist works primarily towards diagnosing the dental problems of a patient.

The basic job revolves around assisting a dentist in making dental ceramics and also being responsible for the establishment of better dental care facilities in a clinic. They also work as assistants to dental surgeons for dental surgeries. The training imparted at the Diploma in Dental Hygiene Program in Ragas prepares the students to be confident when they commence work on completion of their study.
This program trains the students in prevention and control of dental disease and promotion of dental health through organized community efforts.

Three years from the date of commencement of classes.
Applicants should have completed pre-collegiate or pre-university or higher secondary education for admission to diploma programs. They must have taken Physics, Chemistry, Biology / Mathematics group at this level.