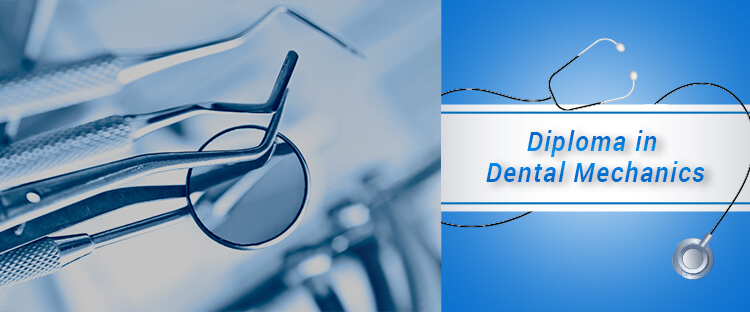 Diploma in Dental Mechanics

Instructor :

DR. P.D. MADAN KUMAR, MDS.,
Diploma in Dental Mechanics
The M. D. S. in Public Health Dentistry is a three year Postgraduate program. The branch of Public Health Dentistry deals with more of general dentistry at the out-reach levels and also with research on oral health care. This program trains the students in prevention and control of dental disease and promotion of dental health through organized community efforts.After completion of the course one can practice jobs in government and private dental institutions, hospitals, healthcare panels of different companies.
Dental Technicians produce replacements for lost tooth substance, teeth and surrounding tissues. The field is enriched by a huge technological development over the years. The profession is a precise and detailed art of handy-work which is technique relying. It demands an excellent sense of shape and color as well as eye for form and design.

Two years from the date of commencement of classes.
Applicants should have completed pre-collegiate or pre-university or higher secondary education for admission to diploma programs. They must have taken Physics, Chemistry, Biology / Mathematics group at this level.