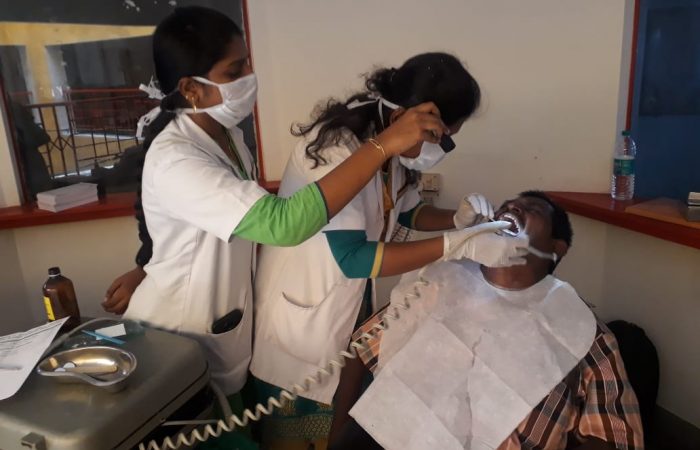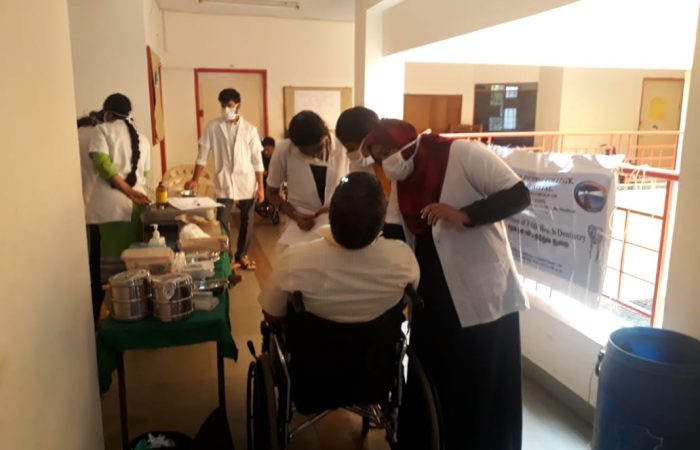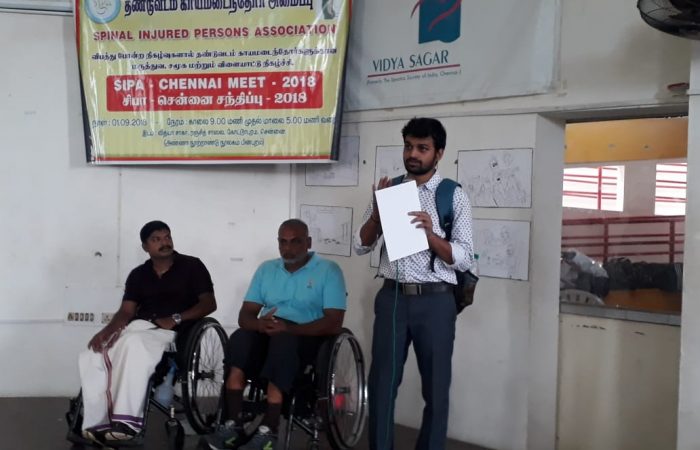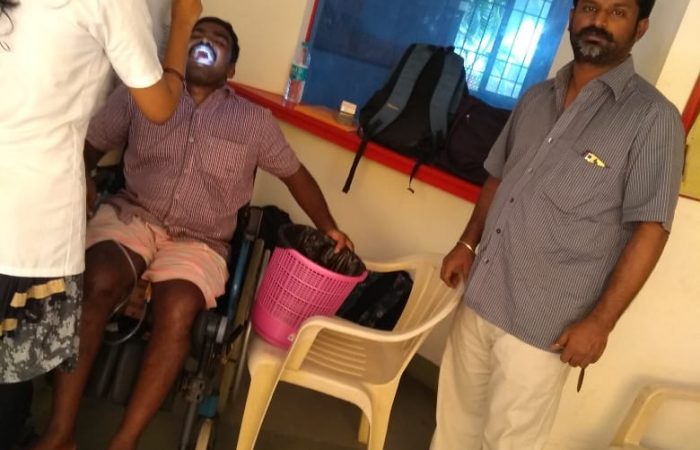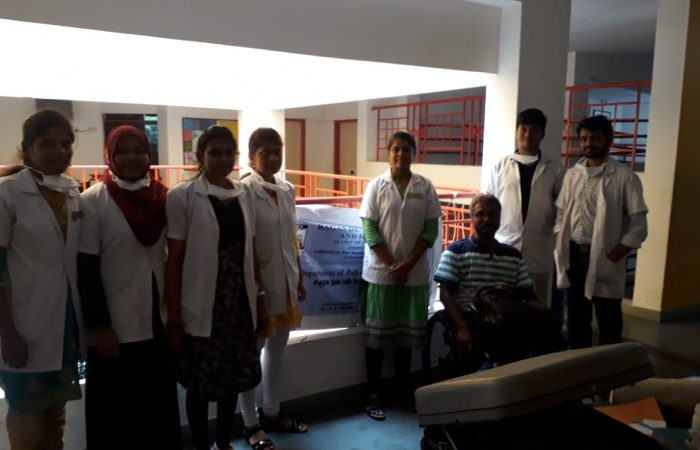 Ragas Dental College, is concerned with conservation of teeth in mouth. It embraces the practice of operation dentistry and endodontics that deals with etiology, diagnosis, prevention and treatment of one of the world's most prevalent diseases – the dental caries.
PG – Dr.R. Karthikayan
Interns posted – Santhosh, Vishnu priya, Suji , Roshini, Haritha
Total no of patient's treated  – 39 (Scaling -16 Restoration 23)
Start: Sep 01 @ 08:00 am
End: Sep 01 @ 04:00 pm
Website: ragassite.mabelinfotech.com
Phone: 044-24530002
Email: info@rdc.ac.in
Website: ragassite.mabelinfotech.com
Spinal Injured persons
Association Meet.. Kotturpuram.