03/09/2018 AT 08:00 AM AND 04/09/2018 AT 8:00 AM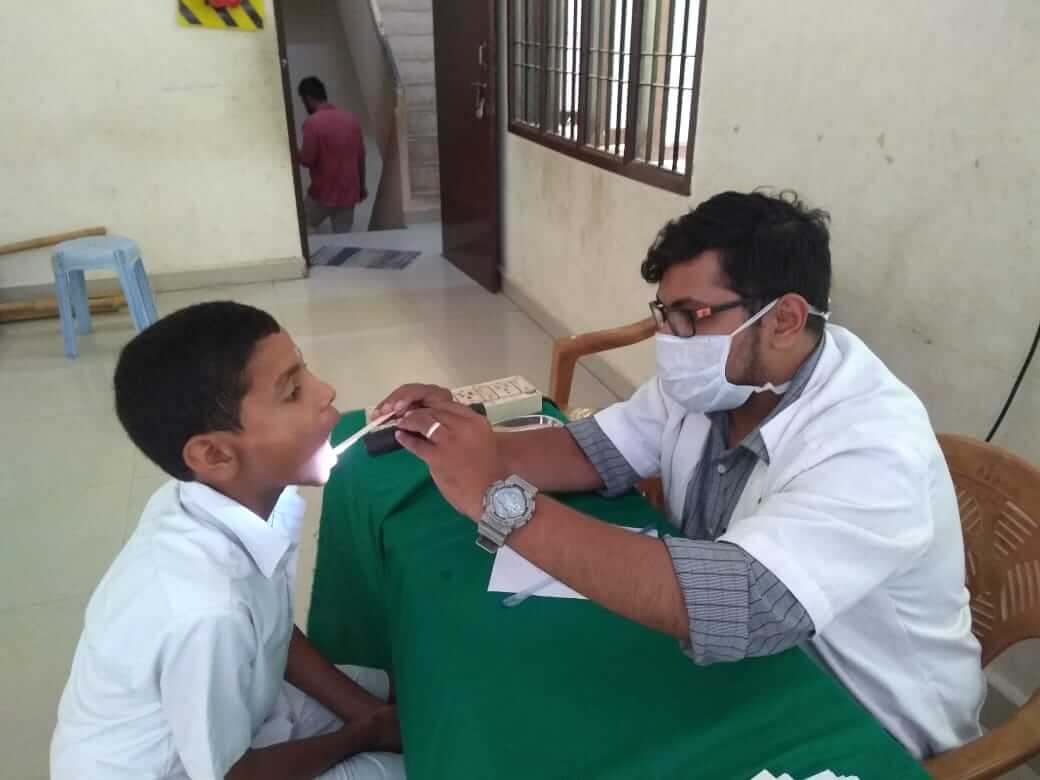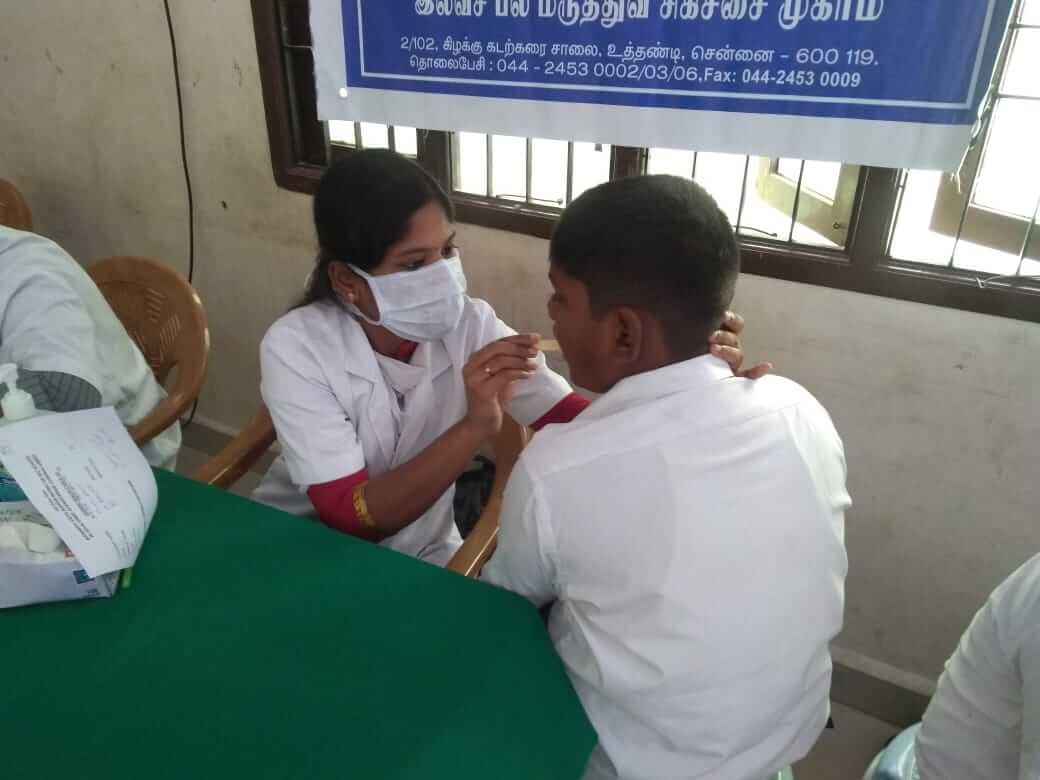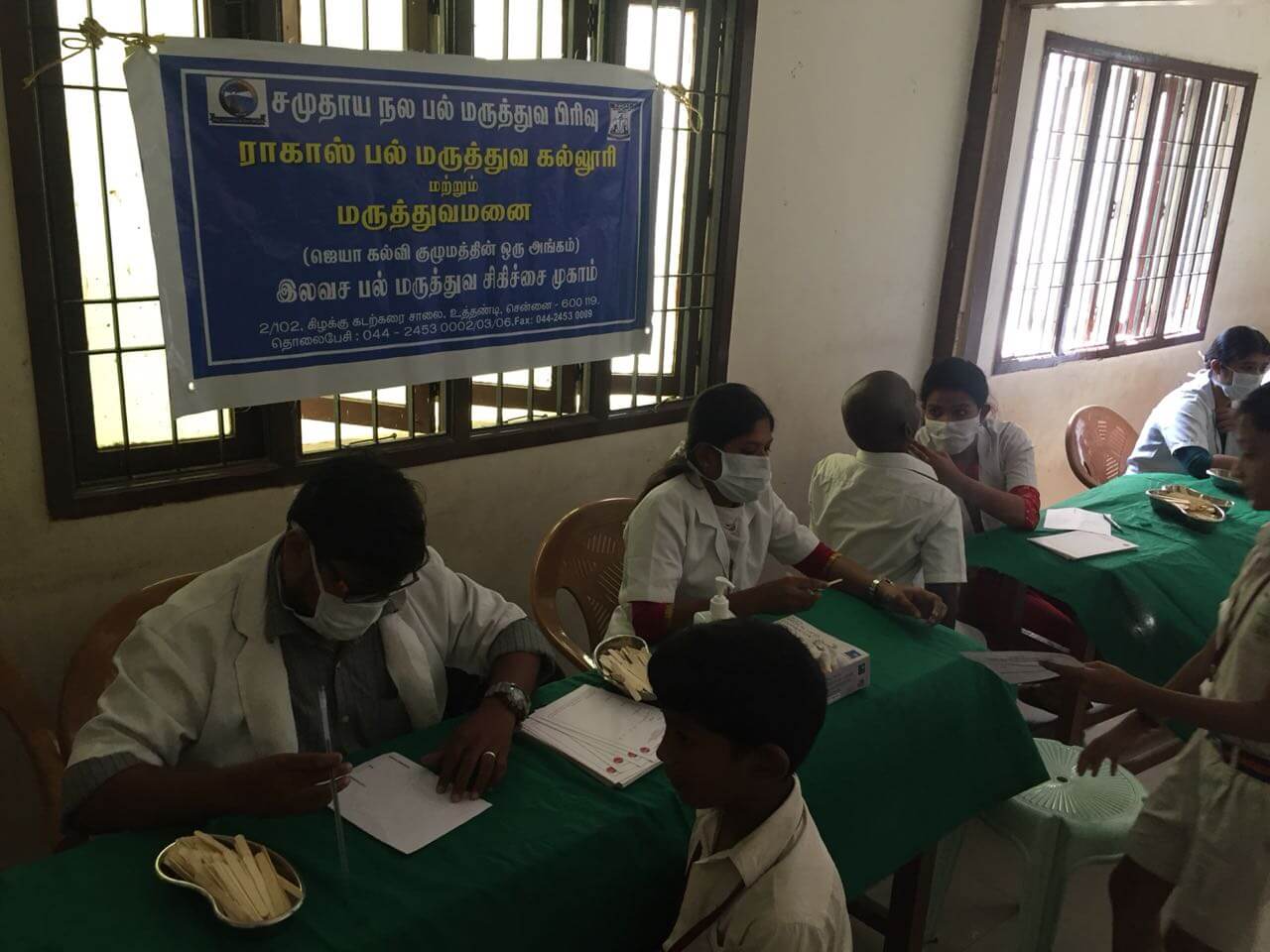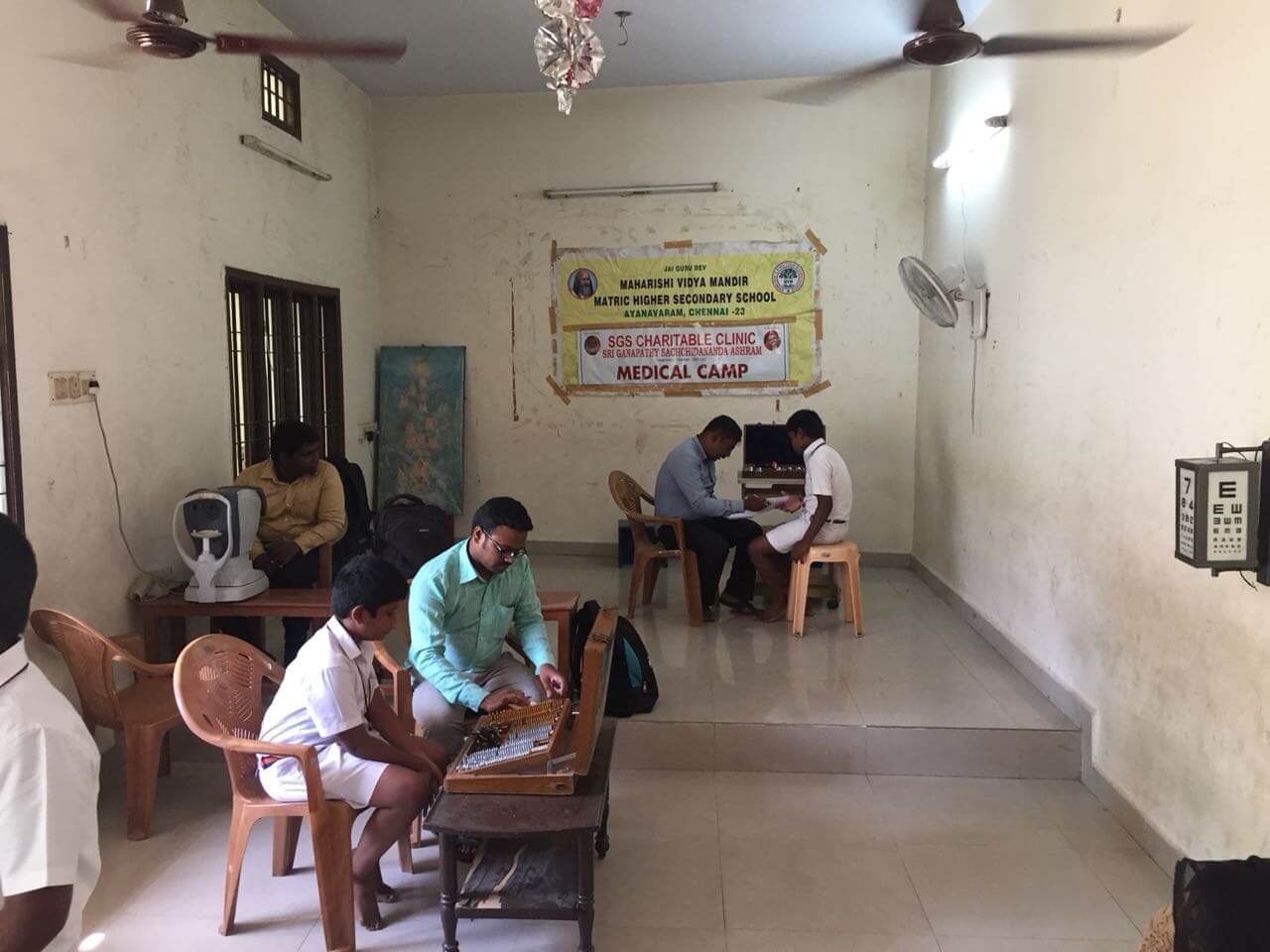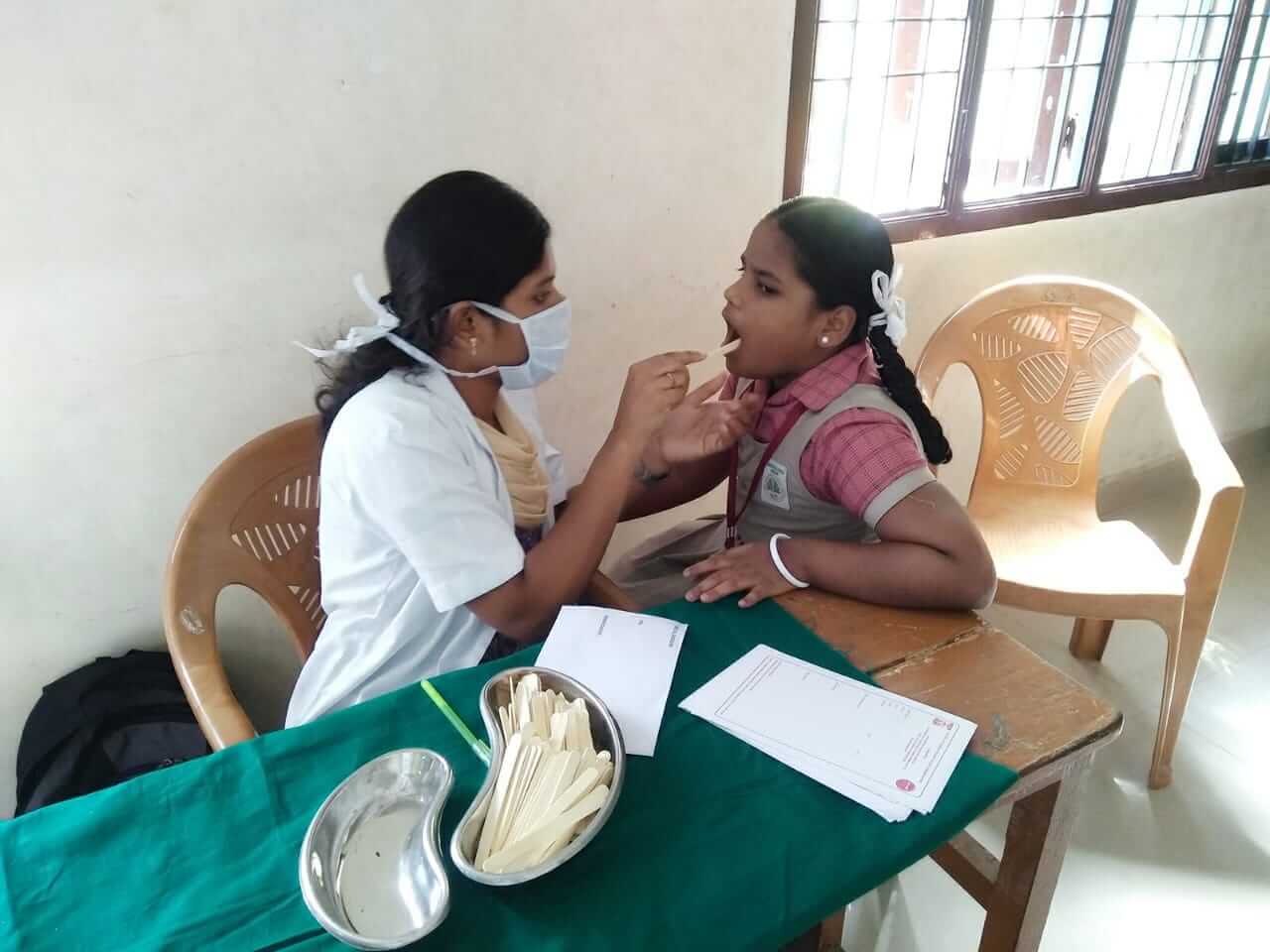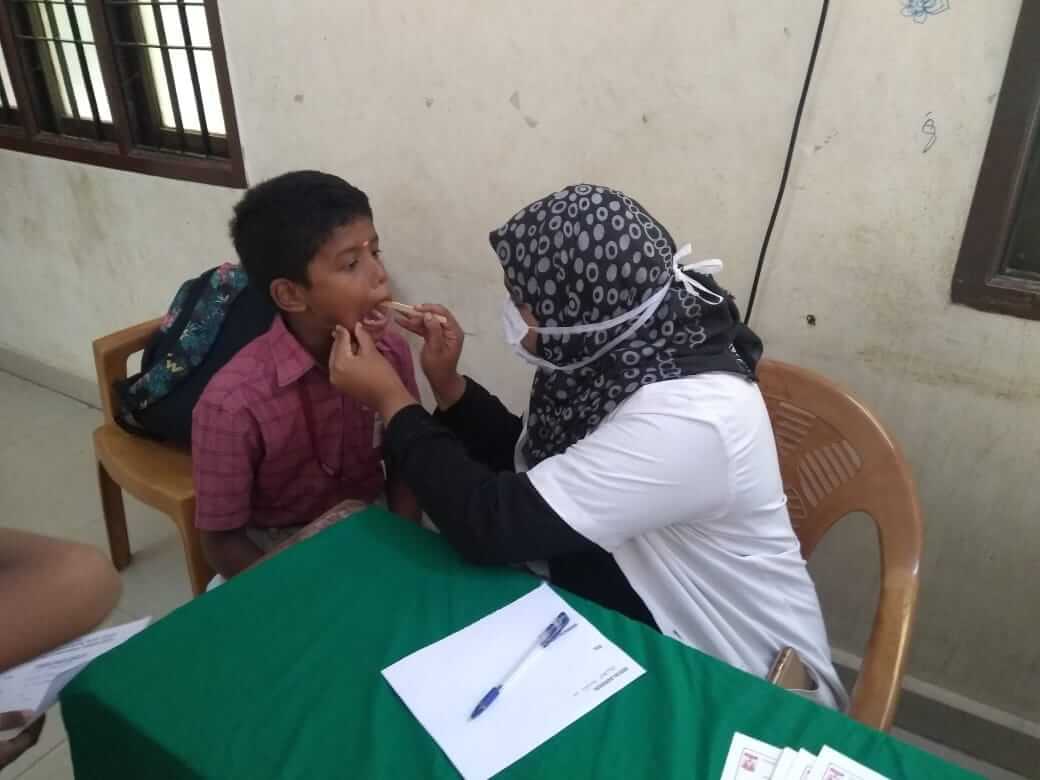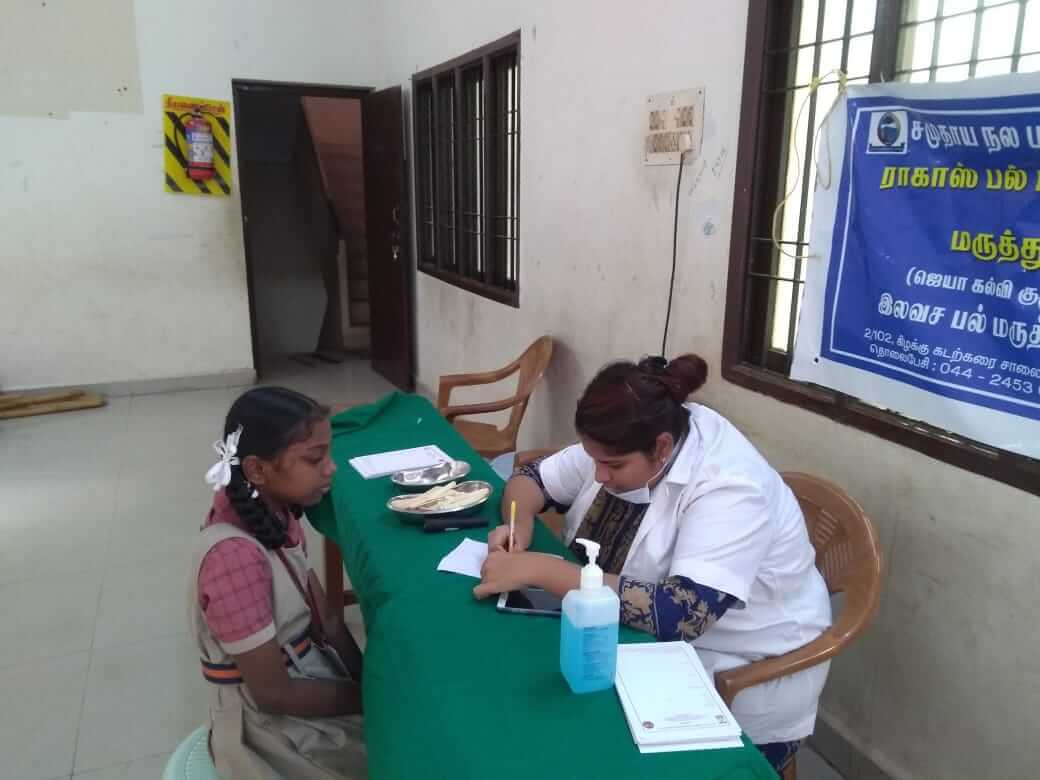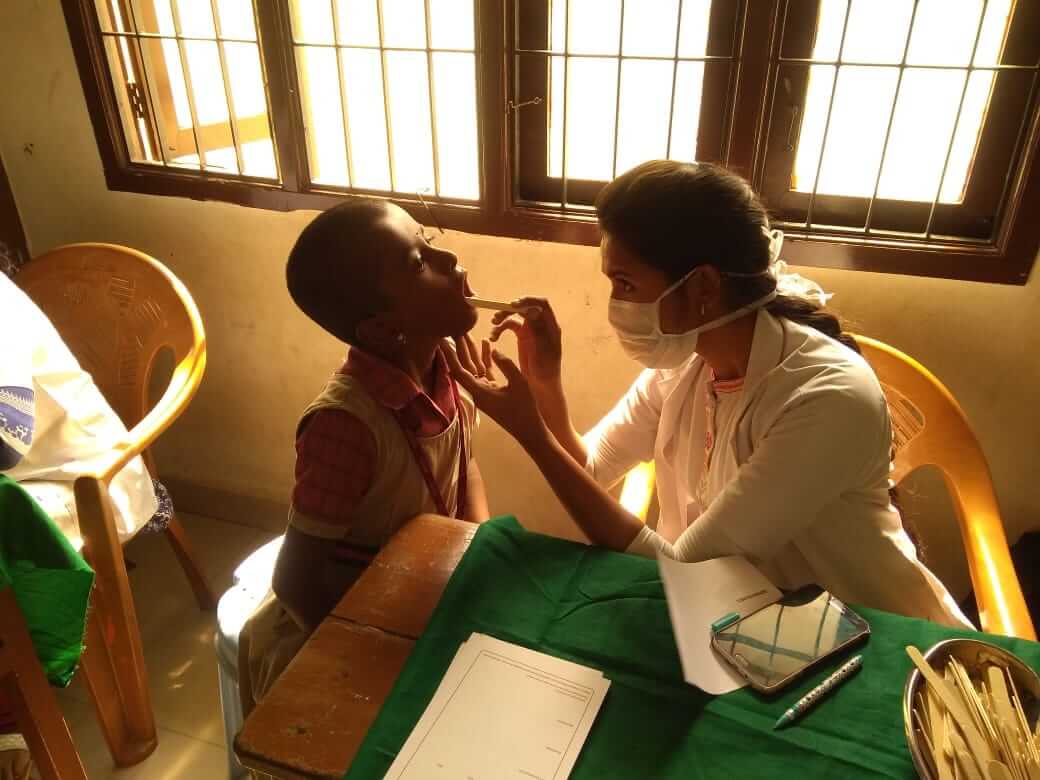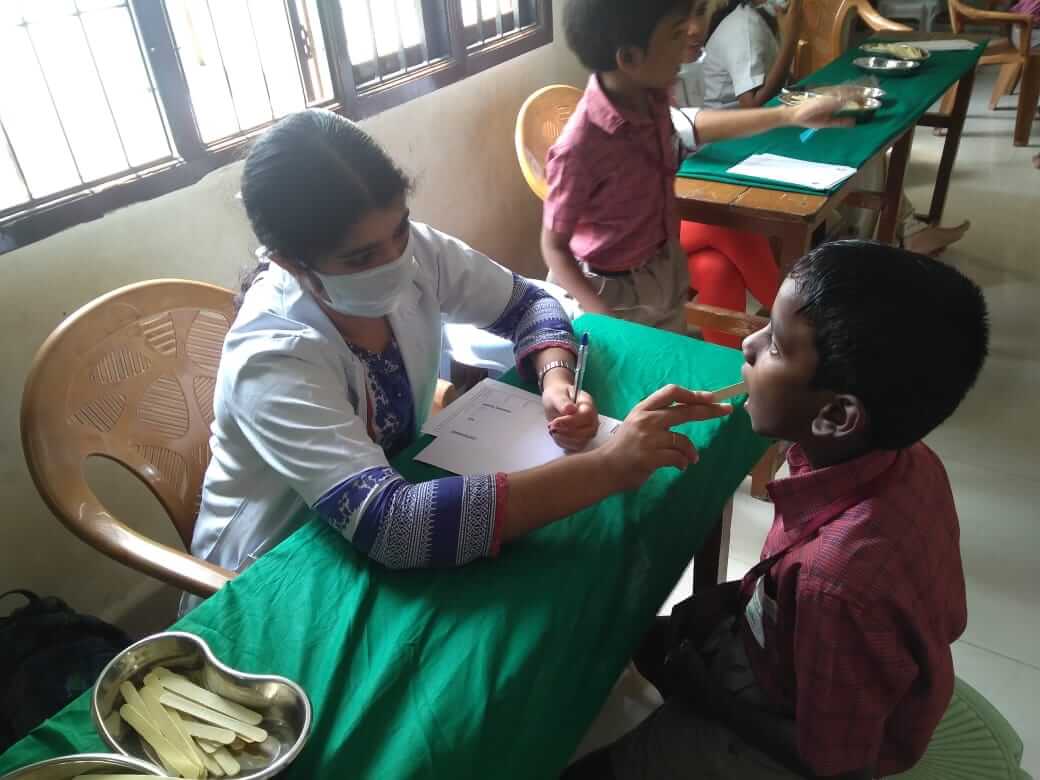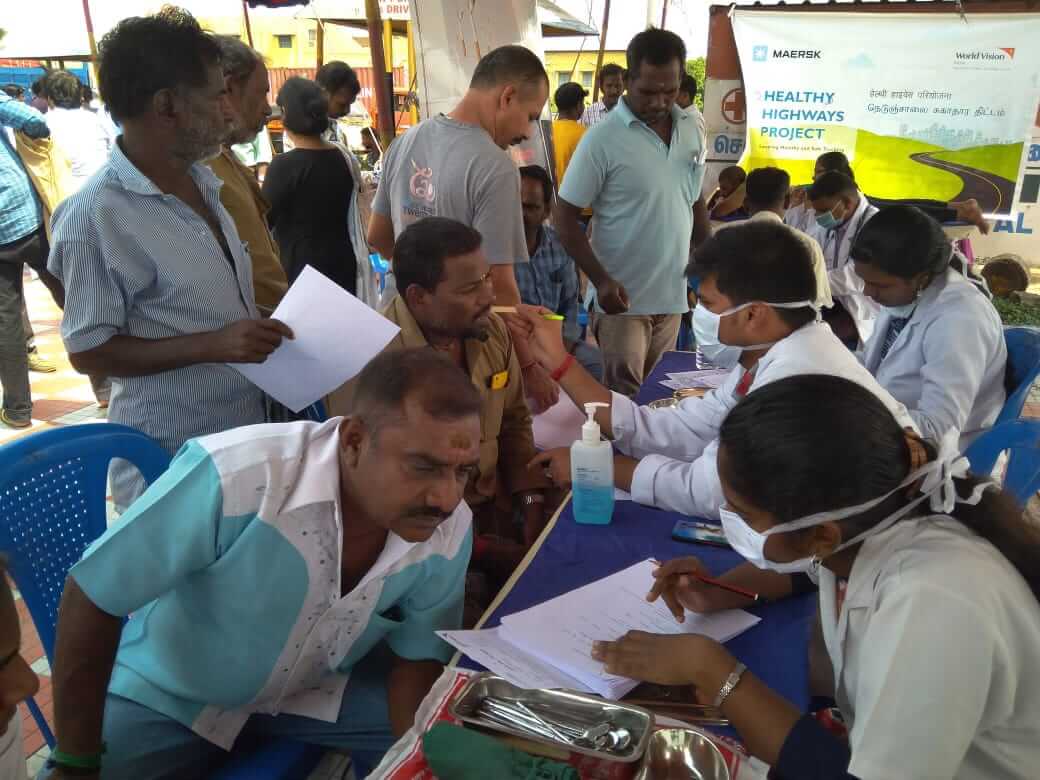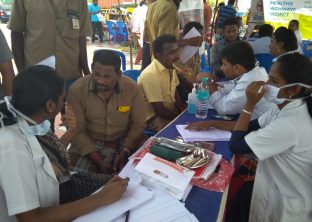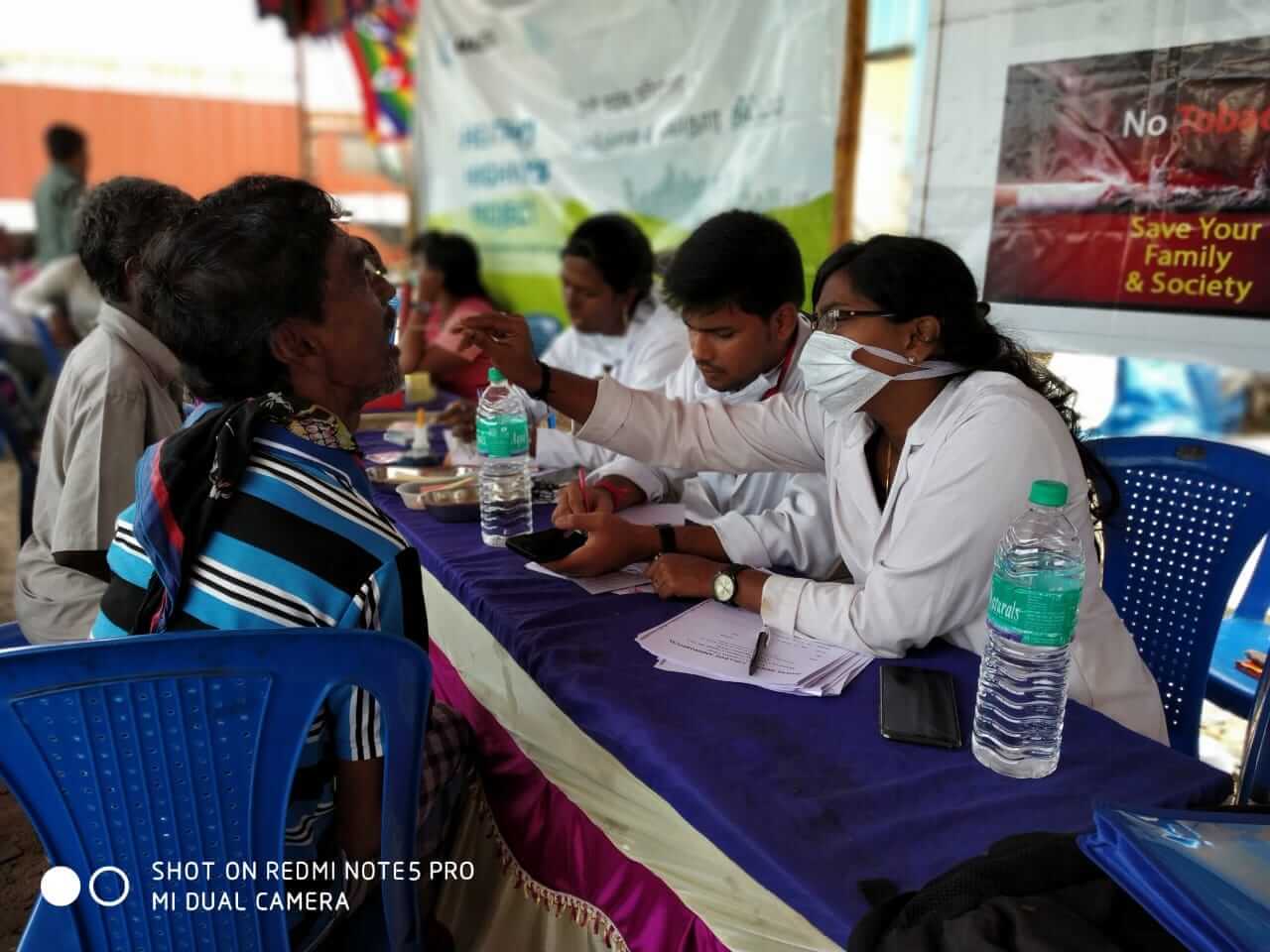 Ragas Dental College, is concerned with conservation of teeth in mouth. It embraces the practice of operation dentistry and endodontics that deals with etiology, diagnosis, prevention and treatment of one of the world's most prevalent diseases – the dental caries.
PG – Dr.M.Monica gurupriya
Interns posted – Suji , Chobana,Nazneen,Abijha,Ayesha,Vyshali.
Total no of students screened – 258.
Start: Sep 03 @ 08:00 am End: Sep 04 @ 04:00 pm Website: ragassite.mabelinfotech.com
Phone: 044-24530002 Email: info@rdc.ac.in Website: ragassite.mabelinfotech.com
Maharishi Vidya Mandir (Ayanavaram)