Class Room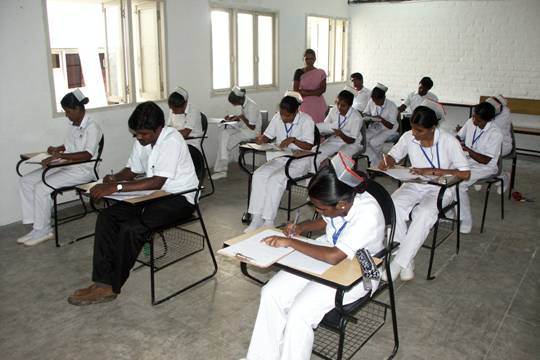 The class rooms are well ventilated and spacious which can accommodate 20 students mobile over head projector and LCD projectors are used as when needed. Individual table with chairs are available for the students seating purpose.

Library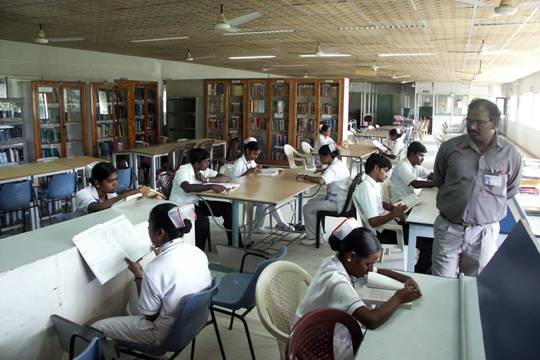 Spacious hall with adequate seating arrangements and proper cross cum electrical ventilations facility also available. As per nursing council norms latest edition nursing books, foreign and Indian journals are being arranged in proper cupboards periodically

Laboratories Facilities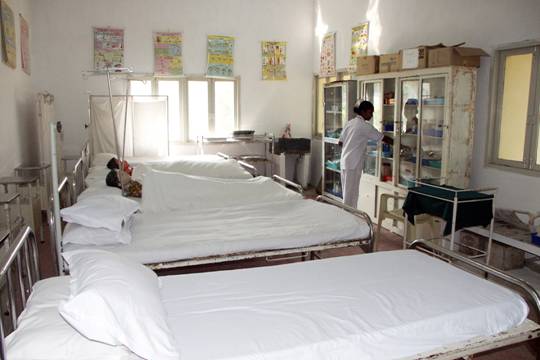 Well equipped specious with washing facilities are available in well ventilated demonstration room with 6 beds and also equipped with all the original human bones and its models.

Nutrition Lab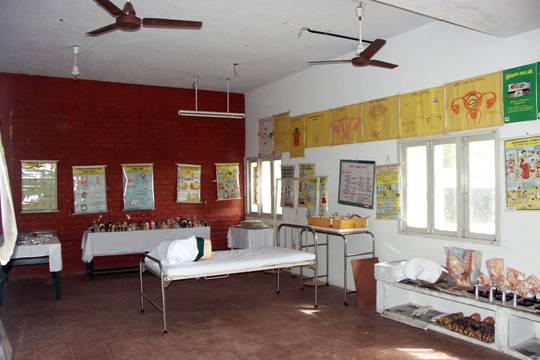 Equipped with all the needed vessels as per Nursing council norms. Well ventilated, spacious with washing facilities

Transport Facilities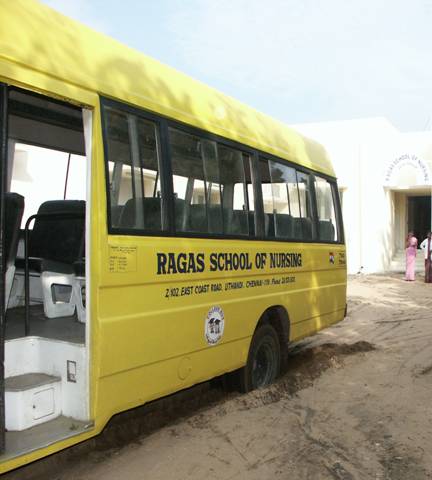 Our school bus. ( TN 01T 9140 ) is available for taking the students to clinical postings and for field visits.